Support Netivot Shalom with your gift of appreciated securities
Many donors realize substantial tax savings by donating their appreciated securities instead of cash. Consult with your tax advisor/financial professional to determine if such a gift makes sense for you. Click the NETIVOT SHALOM LOGO below to donate your appreciated securities.
The following examples are for illustration purposes only!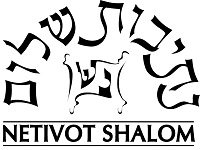 Click here to donate stock today!
Sun, December 3 2023 20 Kislev 5784